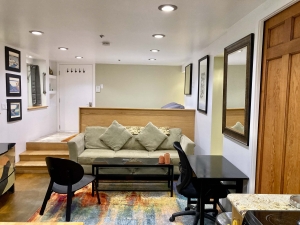 $ 2800
Alamo Square Studio
This studio can be described as a cozy, elegant, small and modern being its spa bathroom with steam room with bamboo bench, hot tub and rain shower its best feature. Enjoy the spa bathroom after a long day.
studio

1
Neighborhood: Alamo Square
More Info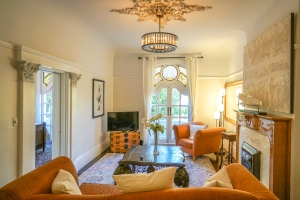 $ 4400
Paris in San Francisco
"Wonderfully unique" – just two words that only touch on the elegance and wonder that this unit invokes. A wonderful mix of both modern and antique furnishings adds the perfect touch to this unit's design.
2

2
Neighborhood: Alamo Square
More Info