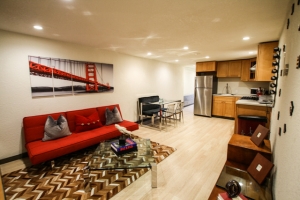 $ 2800
Prentiss - Cortland Bernal Heights
This cozy one bedroom is furnished with new and modern furniture. Steps away from Cortland Avenue, the heart of desiderated Bernal Heights neighborhood. The bedroom features a modern and elegant queen-sized bed with comfortable bedding. A spacious open closet area.
1

1
Neighborhood: Bernal Heights
More Info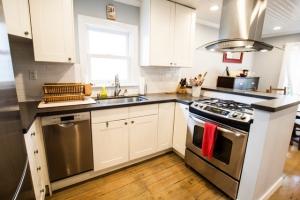 $ 3400
The Bernal Heights Cottage
Cozy and comfortable cottage house located on the top of Bernal Heights steps away from Cortland Avenue. Remodeled with modern furniture included everything to call it home.
1

1
Neighborhood: Bernal Heights
More Info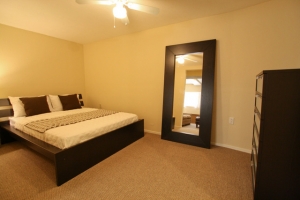 $ 2500
Bernal Heights - Mission Studio
This cozy studio suite is furnished with new modern furniture that includes new carpet and freshly painted walls.
The living area features a custom sleeper sofa that easily converts into a full size bed
Studio

1
Neighborhood: Bernal Heights
More Info