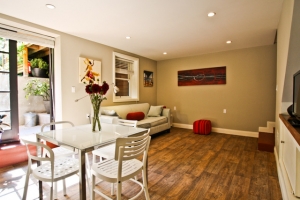 $ 3300
Central Mission Potrero
Completely renovated one bedroom apartment located in the vibrant Mission district just at the boarder of the desirable Potrero neighborhood. The unit has not been lived in since the renovation.
1

1
Neighborhood: Potrero Hill
More Info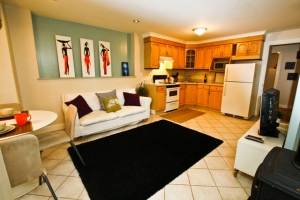 $ 2950
Potrero Kansas Retreat
Located in a quiet street off Potrero Hill near the vibrant neighborhood of 24th Street and the Mission, this victorian apartment has an open floor plan to meet today's style of living.
1

1
Neighborhood: Potrero Hill
More Info