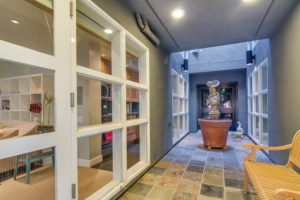 $ 3500
Russian Hill - North Beach Studio
This furnished modern unit is located on the border of North Beach, Nob Hill and Russian Hill. It's near the Ferry Building Marketplace, Coit Tower and is a few minutes' walk to impressive dining, shopping, and San Francisco Landmarks.
1

1
Neighborhood: Russian Hill
More Info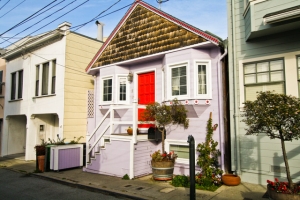 $ 5000
Russian Hill Cottage House
This colorful, thoroughly updated purple Victorian cottage greets visitors with bay windows and a red door. Abundant windows throughout, in addition to a huge skylight and French doors.
2

2
Neighborhood: Russian Hill
More Info